The exclusive distributor of legal recreational cannabis in Ontario.
At OCS Wholesale, we source legal recreational cannabis and cannabis accessories for Licensed Retailers in Ontario. We offer a wide assortment of products and helpful services to support the efficient distribution of cannabis products to authorized stores across the province.
CLIENT SERVICE CENTRE CLOSED
Victoria Day – May 24, 2021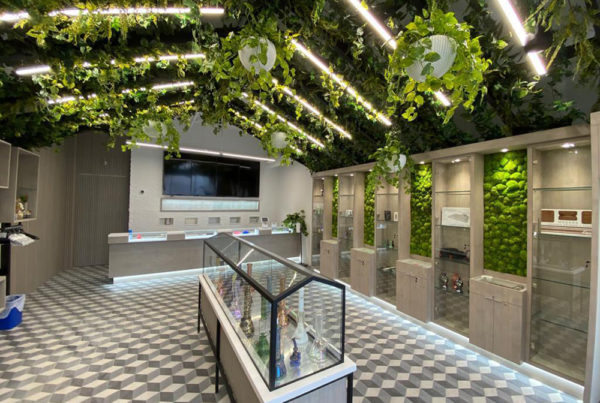 How Four Stores Are Celebrating 50 Years of 420
Meet four Authorized Cannabis Retailers finding exciting ways to commemorate a 420 milestone. This year marks 50 years since 420 had its humble start as a meeting time for a group of young adults in California. Since then, it's come…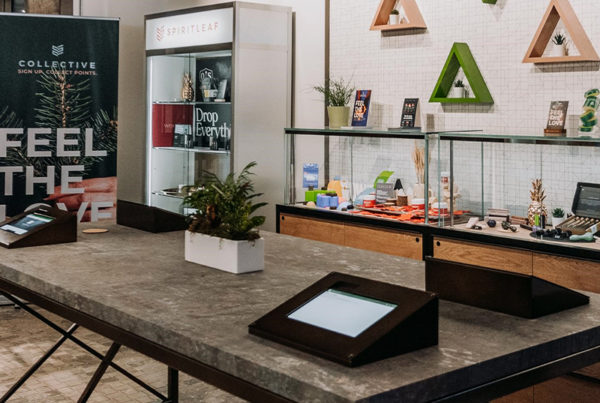 Two Ontario Stores Working to Reduce Their Carbon Footprint
Meet two Authorized Retailers doing their part to make cannabis in Ontario a more sustainable industry. The retail industry as a whole faces plenty of challenges and choices when it comes to sustainability — from the spaces they occupy to the products they…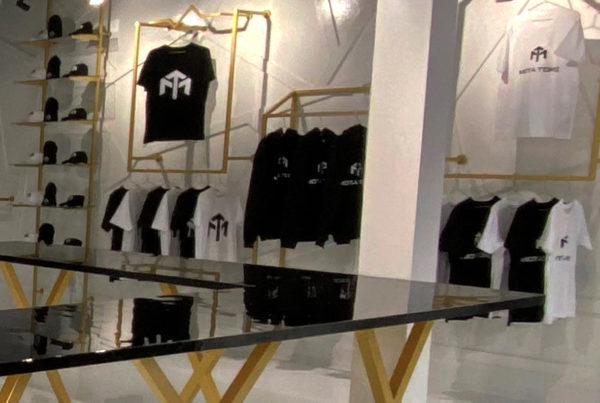 Meet Three Authorized Cannabis Retailers That Are Black-Owned Businesses
Black History Month is a good time to take stock of the negative impact past cannabis laws have had on marginalized communities in Canada — and support rising BIPOC cannabis businesses. Here, we celebrate three Black-owned Authorized Retailers making their…
Have questions about becoming a licensed retailer?
For more information about the process, visit AGCO.ca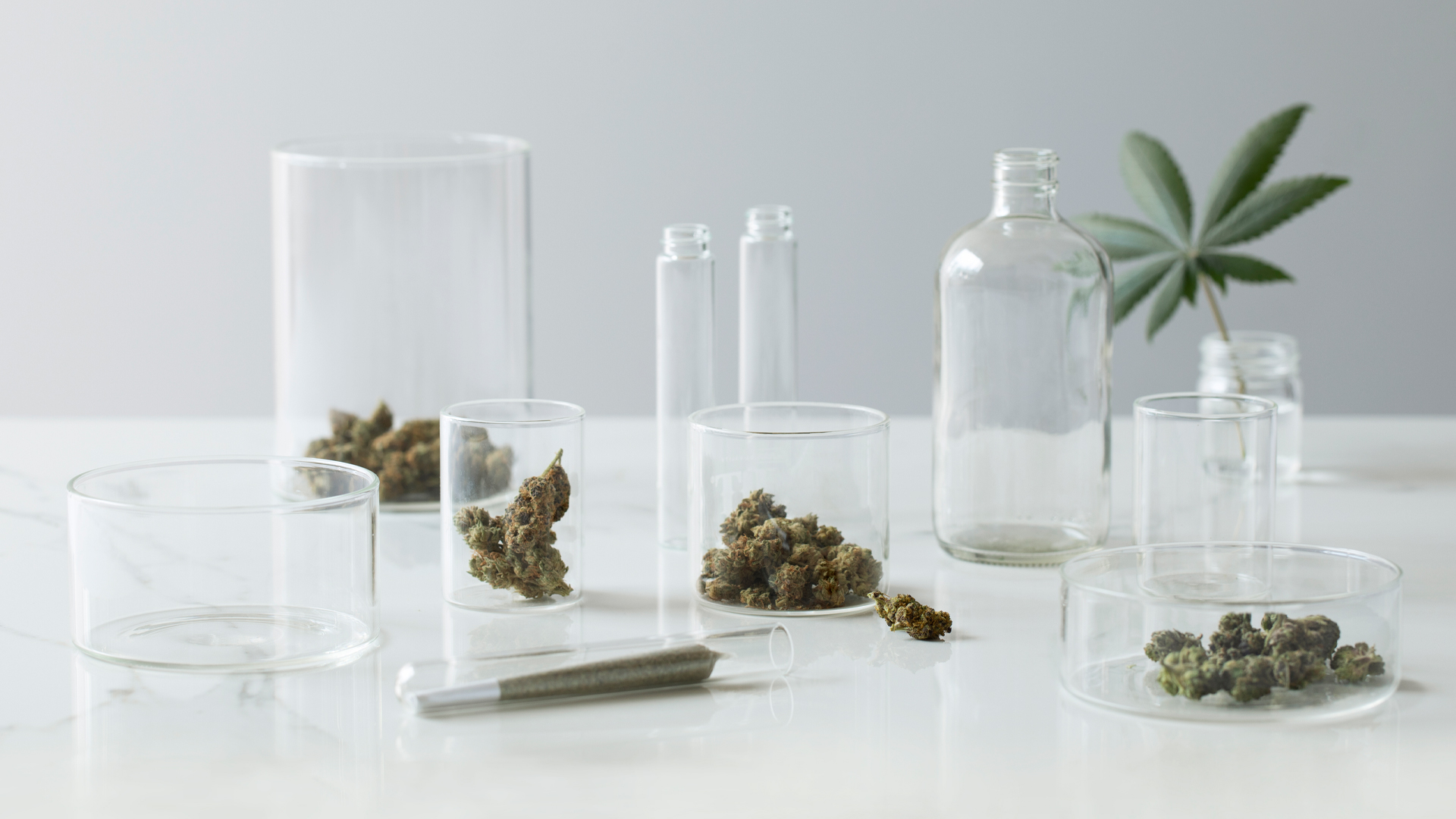 Our quarterly Content Calls offer Licensed Retailers (LRs) the opportunity for inclusion in our monthly editorial calendar.
LEARN MORE