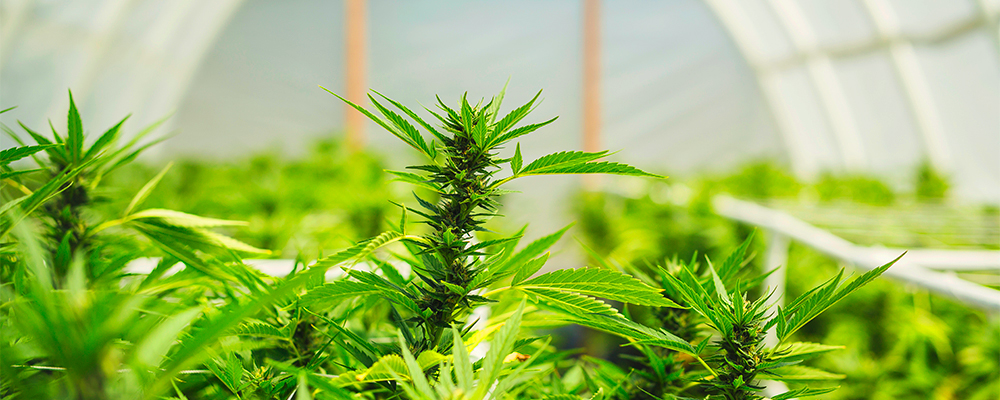 Dear Retail Store Partner, 
Like many other businesses, the recent introduction of more restrictive COVID lockdown measures in Ontario is having an impact on our operations. While these measures are intended to prioritize public safety and address the challenging circumstances in our province, we are sympathetic to the inconvenience they may cause for our partners. I want to assure you that we are doing our best to maintain operations while also managing the impacts of COVID. 
To keep employees and customers safe, our logistics partner Domain Logistics strictly adheres to public health requirements. Implementing additional safety and social distancing measures during this latest lockdown has slowed down our ability to receive products, impacted our delivery appointment scheduling and limited the availability of products.   
As a result of these impacts at our distribution centre, we will continue to onboard 30 stores a week and will prioritize orders for those stores. However, first order requests from those with an RSA from previous weeks may experience a delay as we manage through a 30 store per week capacity. 
We apologize for any impacts this may have on your business. We look forward to these measures helping our province address the latest surge of COVID cases and the reopening of retail stores thereafter. With the recent surpassing of 630 retail stores open in Ontario, and many more planned in the months ahead, we are excited to continue working with our partners on our vision to create Canada's largest and most vibrant cannabis marketplace.   
Warm regards,
Janet Ihm,
Senior Director, Wholesale and Store Partnerships